A. Kneisley Find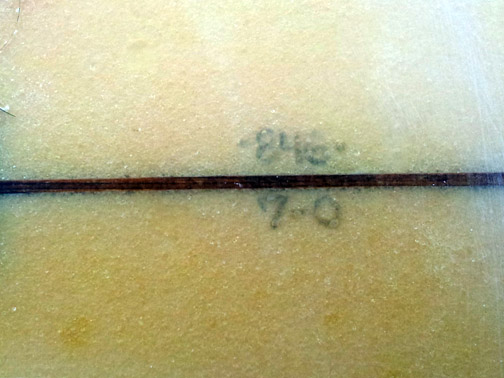 Andrew Kneisley Find
I found this vintage Liddle board on craigslists in the San Fernando Valley.
Bought it and fixed up the dings. It says #846 and its a 7'0" so I think its from the early 70s.
The flex fin looks original and is in good condition. Can't wait to take it out when I get the chance.