More Photos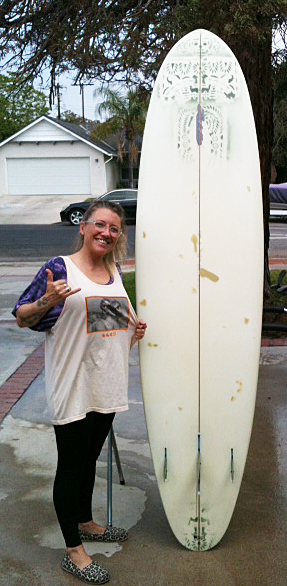 K. P's. Daughter
And Well Used Hawaiikine
If you have any photos on any of my boards in or out of the water
with you or anyone else riding from any era , send them along.
I will post them on these photo pages with your permission.

Please send via e-mail: jpeg, 72 dpi.
If you have any accurate corrections or additions to any of the photos posted
please send them along and I will make the changes.




G.L. /Malibu

clarkgliddle72@gmail.com